Oil & Acrylic Paintings

by Professional Self - Taught Artist: Tricia J. Pacey
See Also - OTHER ART
Original Hand Paintings, using Mostly Acrylic paints (some oils), painted onto Canvas that is stretched around a Wooden Frame - You can place inside a picture frame or hang straight onto the wall just as they are. All of the paintings are painted around the edges so are suitable to hang straight away with no need for any frame, but is your personal preference.
The large canvases do just hang beautifully straight onto your wall just as they are.
Every Picture is the Original Oil/Acrylic Signed Painting.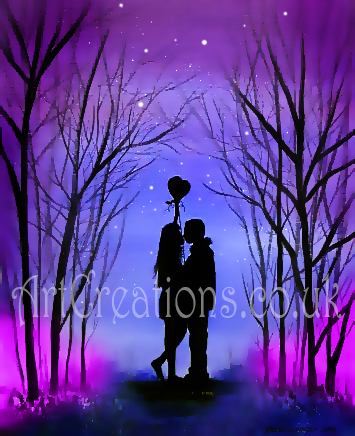 P&P is just £2.99: One Flat rate up to £30, after which it is Free!
To Buy Paintings by Tricia...
Simply add your chosen Pictures below to your basket and then complete checkout.



Featured Canvas:

The Original Painting
- 'Lavender Fairie'
Acrylics onto Large Canvas Stretched around
Solid Wood Sturdy Framework.
(100 x 100 x 4cm)
This painting has been carried on around the sides. Just Hang it straight onto the wall!
Original Acrylics.
£260 (Includes Free Delivery)

As these are the Original Paintings - there is only 1 (one) of each.
P&P is Free over £30
------------------------------------------------------------------------------------------------------------------



FREE DELIVERY over £30 *UK



Original Paintings - there is only 1 (one) of that painting.
All Wooden Box, Stretched Canvas
LIKE on Facebook (Join for latest news/offers etc..):