Want something Special?..
Full Blown Pencil Original's Drawn from Your Favourite Photograph/s...
...Full Detail in Fine Art....
Beautiful & Unique, Hand Drawn
Pencil Drawn Portraits
by Professional Self - Taught Artist: Tricia J. Pacey


For the Ultimate in a Personal Gift or Treat

You will be pleased to discover Tricia's Portrait Commissions -
These are Pencil Drawings of YOUR Favourite Photographs
LOTS of EXAMPLES.. SCROLL right to the bottom to see them all!
The subject range for Portrait Commissions is endless!
but most popular are Portaits of Baby's & Young Children (perfect gifts for Grandparents!) & Couples too:
Wedding pictures, Engagement surprises & Anniversarys.
And of course.. PETS! (Cat, Dog, Horse etc)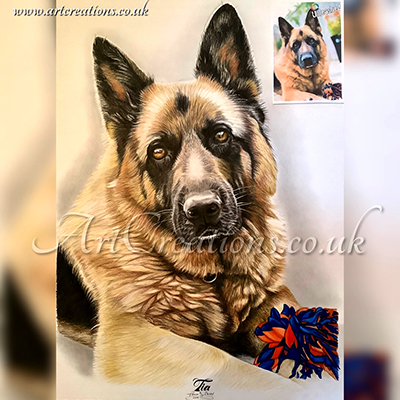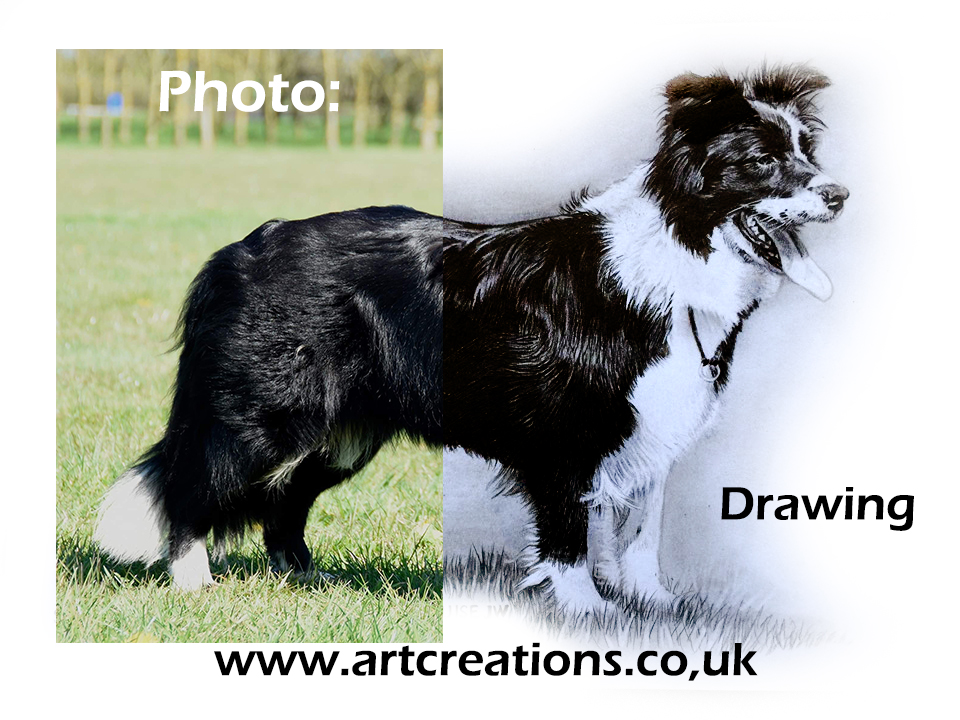 CLICK ANY PICTURE FOR PURCHASE PAGE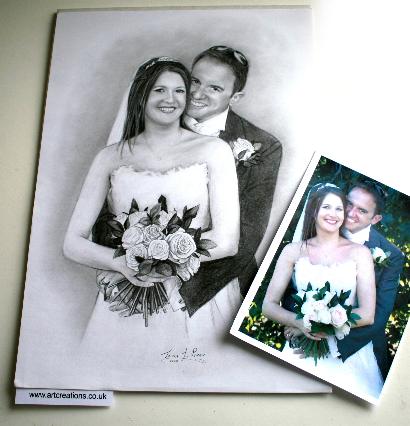 Follow to see the latest Commissions!.
.
Click here for Vehicle Portrait Details: